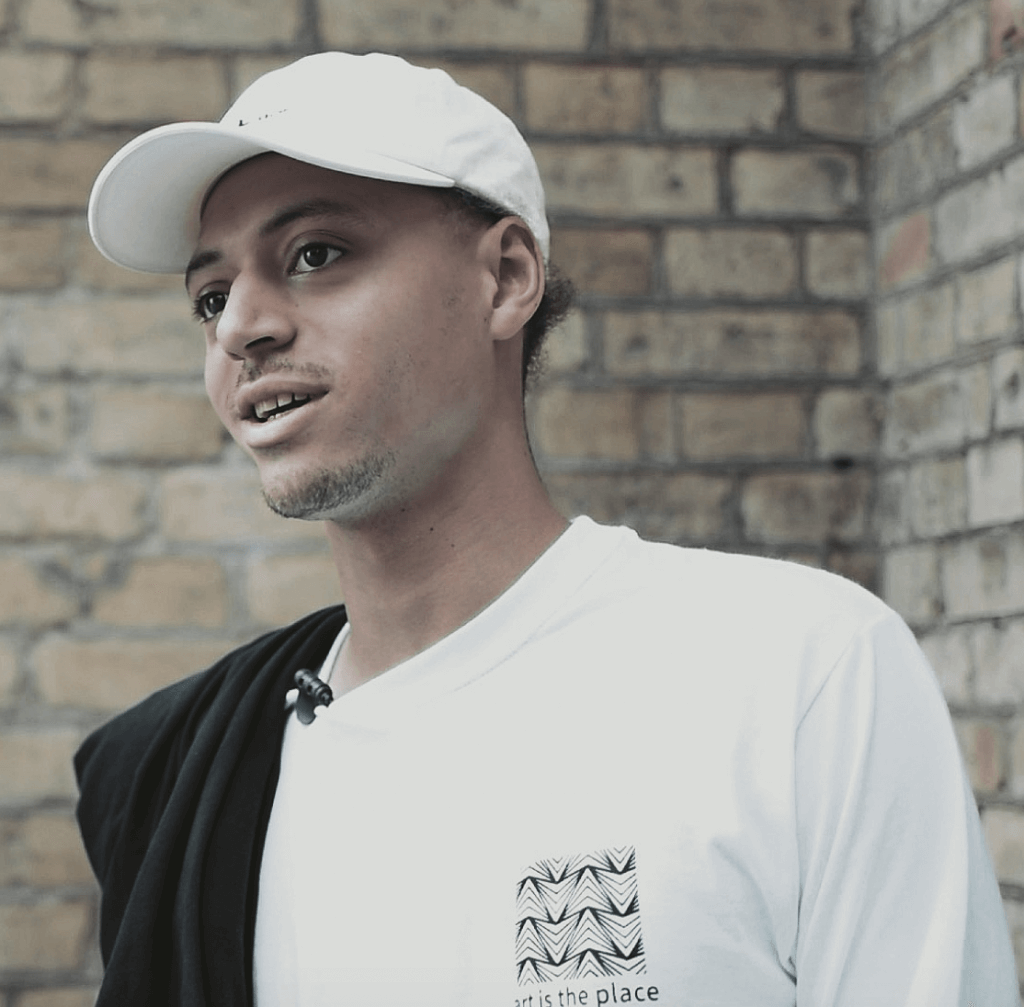 Art is the place Agency is proud to represent and introduce fine artist Sean Linn.
For all inquiries from collectors and art galleries about a detailed look into his body of work, please contact us under: hello@artistheplace.com
About me
I am a Detroit native and a graduate of SAIC (School of the Arts Institute of Chicago). I studied print media primarily, as well as painting, illustration, and animation. My passion for printmaking comes from being introduced to artists such as the likes of Hokusai and José Guadalupe Posada. Printmaking historically was the first form of mass media and propaganda. In my own works I explore themes of identity, race, origin, spirituality, politics and would like to think of my work as my own propaganda.
I have worked with Jay Daniel
on visuals for his music label Watusi high, doing album cover art and design work. I also joined a Detroit based collective known as The Whlgn, a group of individuals I have known since high school, specializing in Photography, Graphic Design, Carpentry, Print. Each member is quite exceptional in their area and when we collaborate it's under the whlgn banner.
Although separate things and modest in scale, I think they are all integral parts of my practice and ultimately my life's work. Through personal exploration and retrospection my art can hopefully benefit others as well as for my edification.